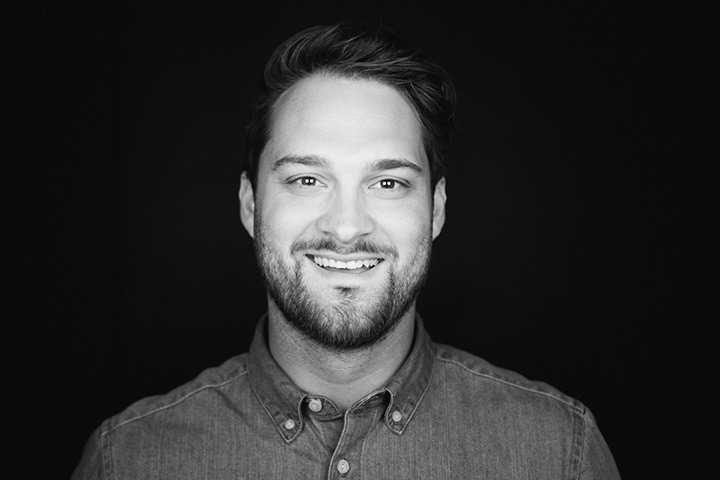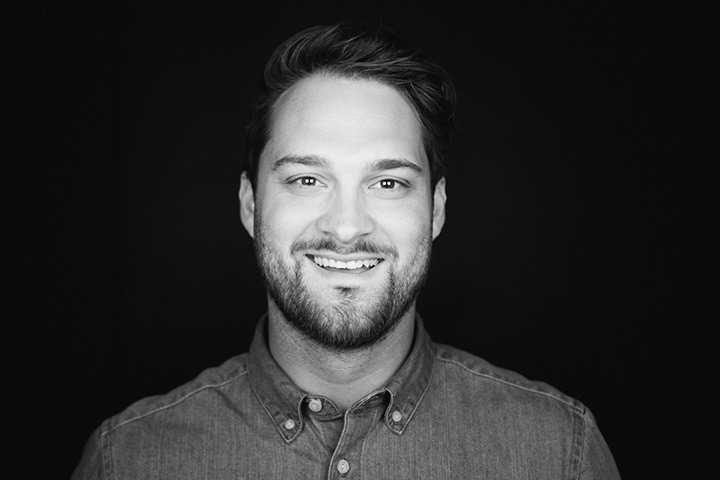 Brad Claypool
Born and raised just outside of Portland, Oregon, it wasn't until I moved down to Southern California that I realized my passion. While studying business and design in college, I grabbed a camera and started shooting. Over the past few years, photography has really become my sole priority and I continue to capture life and the people in it.
My style leans more toward lifestyle by capturing people being themselves.
I enjoy traveling to different shoots, wherever they may take me.
[unex_ce_button id="content_hp2trcy8b,column_content_qedyg9rtv" button_text_color="#000000" button_font="semibold" button_font_size="15px" button_width="auto" button_alignment="left" button_text_spacing="2px" button_bg_color="#ffffff" button_padding="15px 60px 15px 60px" button_border_width="3px" button_border_color="#000000" button_border_radius="0px" button_text_hover_color="#ffffff" button_text_spacing_hover="2px" button_bg_hover_color="#000000" button_border_hover_color="#000000" button_link="http://bradclaypool.com/contact/" button_link_type="url" button_link_target="_blank" has_container="" in_column="1"]CONTACT[/ce_button]